With our high-end CNC machines and an abundance of skilled workforce, Valwell is able to provide customers with high-quality OEM metal, steel and special alloy components to global manufacturers. From day one, we have been focused on quality excellence. From engineering to the production, inspection, and distribution of our products, we ensure that your precision-machined parts are made to your specifications, on time, every time. Our rigorous in-process inspection and efficient production plan ensure accuracy and reliability.
COOPERATION PROCESS
EQUIPMENT
5 Axis Machining Center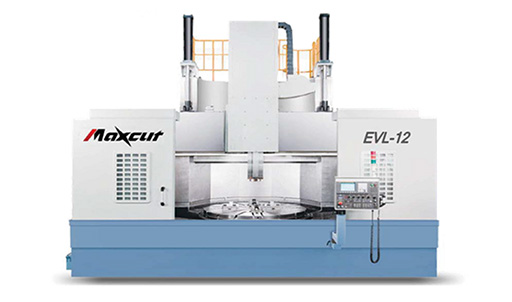 CNC Vertical Lathe
Vertical Machining Center
Horizontal Machining Center
INDUSTRIES
Our coverage extends to a wide variety of industries, including manufacturing, shipbuilding, and aerospace companies.
Manufacturing Industry
Duplex Filter Body and Parts
Industrial Strainer
Hardware Parts
Valve Body and Parts
Industrial Pump Body & Parts
Aerospace Industry
Helicopter Components
Airplane Components
MATERIAL
Valwell accept a variety of materials for manufacturing parts and components. Please contact us for more details.